TikTok is definitely the world's fastest-growing social media platform right now. From relatively humble beginnings, the app has managed to grow to the point where it's enjoying around 800 million active users worldwide. While it may be true that the majority of those users are still in China, where the app was originally developed, it's inarguable that TikTok is starting to reach audiences around the world. It's an app that truly transcends national boundaries.
With that in mind, then, it seems like a good idea to trace the origins of TikTok. How did it start? What form did it take when it was first created, and how has the idea evolved since its inception? After all, many social media platforms have inauspicious beginnings and grow to become bigger than the sum of their parts. The same is true of TikTok. It's an intriguing story that starts with a Chinese social media app called A.me, which was launched back in 2016.
How did the name TikTok come around?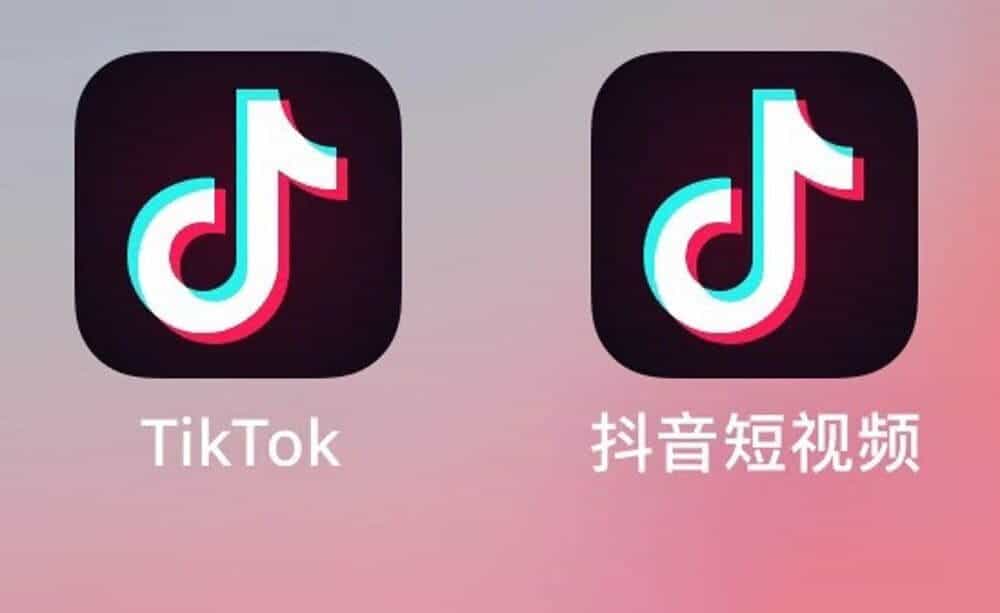 A.me was a social media app started by Chinese company ByteDance in September 2016. The app was called A.me for just three months and was rebranded to the more familiar Douyin in December of the same year. The word douyin literally translates to "shaky sound", but it's more accurately described as a trill, a feature in music that consists of two notes rapidly being played together (it's commonly used in works by classical composers like Chopin).
Douyin began life as an app specifically for user-made music videos. Of course, users quickly began to use the app for more than that, and before long, Douyin was the home of everything from prank videos to challenges (and, yes, music videos). Originally, Douyin only allowed users to upload clips of up to 15 seconds, which made it the perfect spiritual successor to the recently-defunct short-form video app Vine. It didn't take long for Douyin to start turning heads.
Before long, ByteDance decided that Douyin needed to go global, so that's what the company set its sights on. ByteDance rebranded Douyin internationally as TikTok – evidently, the word Douyin doesn't carry the same cultural cachet as TikTok does – and quickly started gathering users around the world in the year 2017. By January 2018, TikTok was the number one free app in countries like Thailand. It was the same exact app as Douyin, just with a new name applied.
Musical.ly is where it started to gain users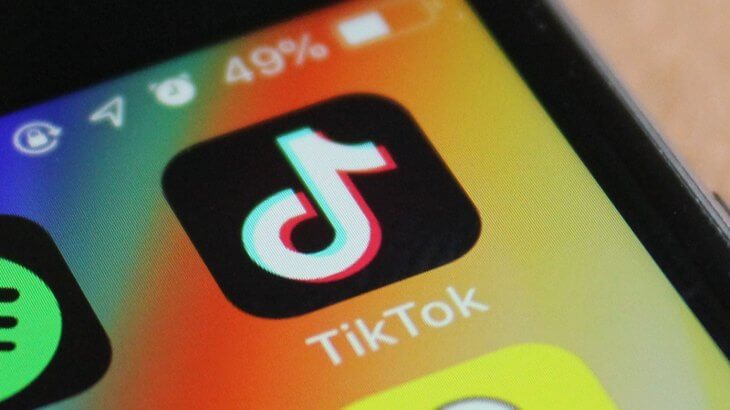 In 2017, another short-form video app was popular among younger folks, too. Its name was Musical.ly, and it was effectively doing what Douyin originally set out to do; challenging users to create their own music videos by lip-syncing to existing songs or comedy skits. ByteDance clearly decided that Musical.ly would work in line with their new TikTok brand, because they purchased Musical.ly in late 2017 and consolidated all existing accounts together, creating a unified TikTok app.
Since TikTok launched, it's largely remained the same app, although it's undergone several minor changes. Originally, it was only possible to upload videos of 15 seconds to TikTok, in the same vein as the original Douyin function. Now, however, you can create and upload videos of up to a minute in length, which was the upper limit for Musical.ly content. Since TikTok and ByteDance acquired Musical.ly, they've worked hard to merge the two apps together and create an amalgam of them.
One way in which TikTok has changed since its inception is the adoption of the platform by celebrities. Naturally, as a social media platform grows, celebrities will flock to it as they try to understand how best to update their fanbases on what they're up to. TikTok, however, has seen patronage from such luminaries as Jimmy Fallon, Tony Hawk, and Arnold Schwarzenegger. Their content ranges from comedy lip-syncing through skateboarding tutorials and fitness videos.
That's another way TikTok has changed. When the app was Musical.ly – and, indeed, when the Chinese version Douyin was in its infancy – the focus was entirely on musical content. Now, however, TikTok finds itself the home of several different kinds of video. You'll find cringe comedy, cooking tutorials, Vine-style surrealism, memes, and music on TikTok, among plenty of other things. If you're looking for a certain kind of content, the chances are you'll find it on TikTok.
A long story for TikTok but a successful one for sure!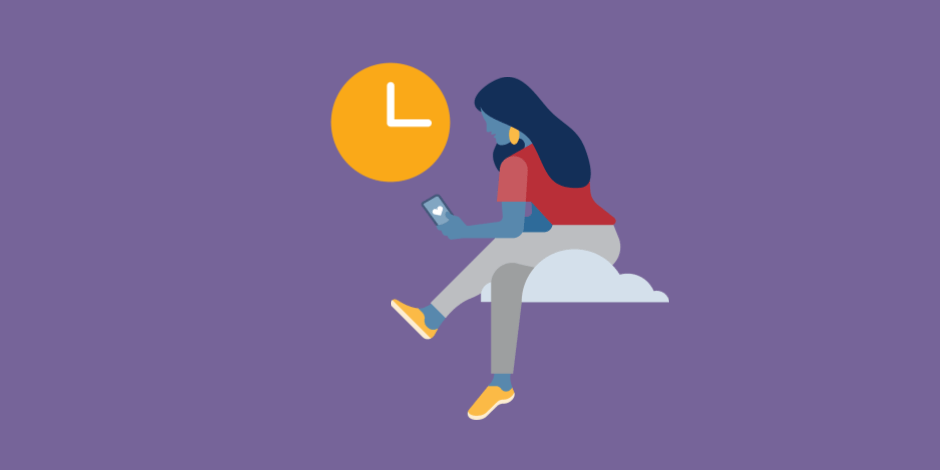 So, that's the history of ByteDance's phenomenally popular social media app TikTok. What the future holds for the platform is unclear. Whatever happens to TikTok, it'll largely be dictated by the whims and desires of its massive fanbase. Eventually, young people will likely move away from TikTok, just as they have with other social media platforms, in favour of something new. For now, though, TikTok's star is very much in ascendancy, and long may it continue to rise.