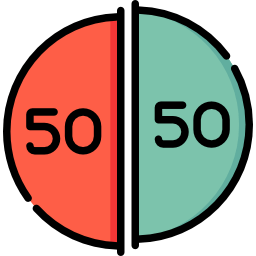 If you've got any sort of presence on social media, you've probably heard the term "ratioing", or "to be ratioed". On Twitter, this has negative connotations. Essentially, it means that the number of comments your tweet is receiving dwarfs the number of likes and retweets it's getting, meaning more users are stopping to actually engage with your content rather than simply liking it and moving on. This might seem like a positive thing, but it's usually because your tweet is so controversial that people feel they have to say something. Generally, you should be avoiding getting ratioed on Twitter.
On TikTok, however, the term "ratio" has a different meaning. Usually, it's something that's instigated by the user themselves rather than the community around them. While users do occasionally use the term "ratio" in the traditional (in relation to social media, anyway) sense on TikTok, being ratioed on this platform isn't a bad thing. In fact, it's something you want – in most cases, anyway – because it indicates that you've been able to harness the power of TikTok users to achieve a goal that might be impossible on other social media platforms. Here's a breakdown of what ratio means on TikTok.
What "ratio" means on TikTok – and why you want it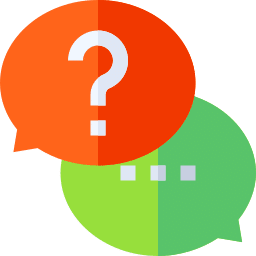 When you're browsing your For You page, you might see a video on which users are commenting the word "ratio". Sometimes, these posts flood the whole comments section, to the point where it's impossible to see any comment that doesn't contain the word ratio.
The users who post this word as a comment are trying to get their comment to the same number of likes as the video itself has. In essence, this is what the word "ratio" means, especially when you see it with the addition of a "1:1". Users can sometimes post different ratios, but usually, they're aiming for a 1:1 ratio, meaning an equal number of likes on the comment and the video.
When this goes well, it's a sight to behold, with TikTok users flooding in to help the user who posted the comment to achieve their goal. While it's rare for the ratio tactic to succeed – TikTok videos often garner a lot of likes, after all, and many won't check the comments section – it does happen, and it's impressive to see the power of your TikTok followers rallying behind you.
Why is ratioing good?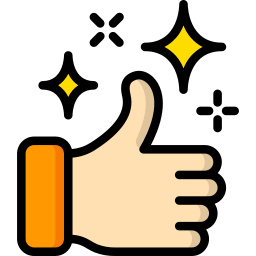 If your comment on TikTok gets ratioed, it means that you've been able to amass enough support for your comment that you're pretty much as popular as the original video. Given that a lot of people will passively consume TikTok videos without checking any extra parts like comments sections, this is something to be proud of.
If you're smart, you can leverage this support to launch your own TikTok career; you can use the support you've garnered from getting a good ratio on a comment to lead people to your own videos, perhaps with a follow-up comment. Of course, there's an art to this; you need to avoid looking too promotional or desperate, as these are things the TikTok community frowns on.
How can ratioing backfire?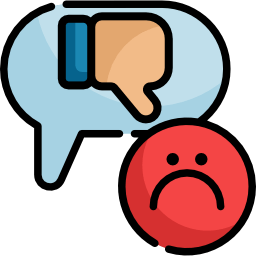 Sometimes, the TikTok community sees your comment and decides that it's not going to help you out with your goal. At other times, people simply won't see what you've posted; TikTok, as a platform, doesn't point users towards comments as much as other platforms do, so many users simply won't see what you've written. In these cases, you won't get your ratio, because the community will have decided to ignore you.
Occasionally, you may even find that a comment posted in reply to your original comment gets ratioed when yours doesn't. This comment may not even be asking for a ratio, which can feel somewhat embarrassing and galling; someone else who doesn't even want to get support from the community is receiving it, and you're not. This can happen depending on what kind of content you're commenting on.
One way in which reply comments might get ratioed is when someone is asking "why is everyone posting ratio?" or "what is ratio?" on a video. Beneath that comment, a user may reply saying something like "This", and that comment will receive more support than the original one does. It's impossible to predict exactly when this is going to happen, so don't expect your "ratio" comment to succeed, especially not on the first try!
Can ratioing mean the same as other platforms on TikTok?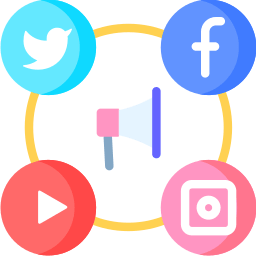 Sometimes, being ratioed on TikTok isn't good, especially when it refers to the content itself. When you post content on TikTok, the goal is to get as many likes as you can, and to hope those likes translate to followers in the long term. Usually, when your content is high-quality and you're following trends, you won't be doing anything controversial, ensuring that your content is appreciated by as many people as possible.
Occasionally, however, you may post a video that contains a hot take the community doesn't like. When this happens, you may find that your TikTok video gets "ratioed" in the traditional sense; more people will comment on it than like it or follow you as a result of viewing it. You don't want this. If you get ratioed in this sense, it means the community sees you as problematic or sees your video as something they need to address rather than simply enjoy.
For the most part, however, "ratio" on TikTok doesn't mean anything controversial or difficult; it simply means to receive as many likes for your comment as the original video managed to amass. While it's a rare phenomenon for the stars to align and your comment to achieve a successful ratio, it's a truly special feeling when it does occur, so good luck!