If you've been keeping up with current events when it comes to social media, then you'll know that TikTok – which is still exploding in popularity around the world – is not without its fair share of controversy. Back in March this year, it was revealed that TikTok moderators had been told to suppress posts by "ugly" and poor people in order to shore up the app's image. In addition, President Donald Trump has been eager to seek out a ban for the app in the USA, citing security concerns, and India has also seen fit to ban TikTok, claiming the app – among others – is "prejudicial to the sovereignty and integrity" of India.
Now, Pakistan has joined the list of countries with bones to pick against ByteDance's popular video sharing startup. The Middle Eastern country has banned TikTok on the grounds of "immoral and indecent" content. Pakistan hasn't banned TikTok because the app inherently contains or promotes this sort of content; rather, the ban relates to TikTok's perceived failure to sufficiently moderate or remove that kind of content. In full, the Pakistan Telecommunication Authority says the ban relates to "complaints from different segments of society against immoral and indecent content" on the platform.
TkTok is popular in Pakistan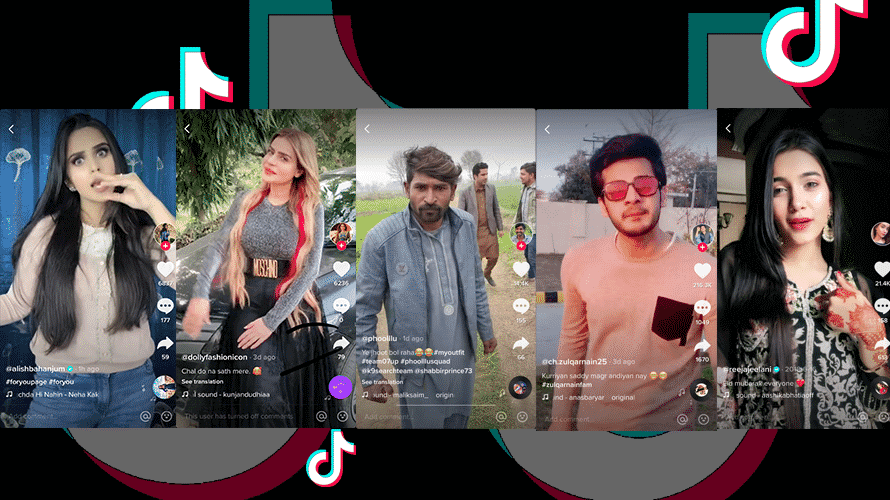 This will come as something of a blow to ByteDance and TikTok. Estimates currently suggest there are around 20 million TikTok users in Pakistan, so the platform enjoys a sizable community there. Naturally, TikTok and ByteDance won't want to lose that user base. Luckily for TikTok, Pakistan's government has said it is "open to engagement" and will review the ban if TikTok can instil confidence that it has a method to moderate content Pakistan deems unlawful. Unfortunately, that might be difficult given that it seems Pakistan has an objection to certain kinds of user-uploaded content.
This final warning to TikTok was issued back in July. Supposedly, Pakistani Prime Minister and former cricketing legend Imran Khan took a personal interest in the TikTok issue, asking telecommunications officials to block the vulgar content within TikTok himself. TikTok is apparently the third most downloaded app in Pakistan after WhatsApp and Facebook within the last 12 months, so it's unclear whether the "complaints from different segments of society" came from the user base or from concerned parties in politics and business.
TikTok is under constant scrutiny worldwide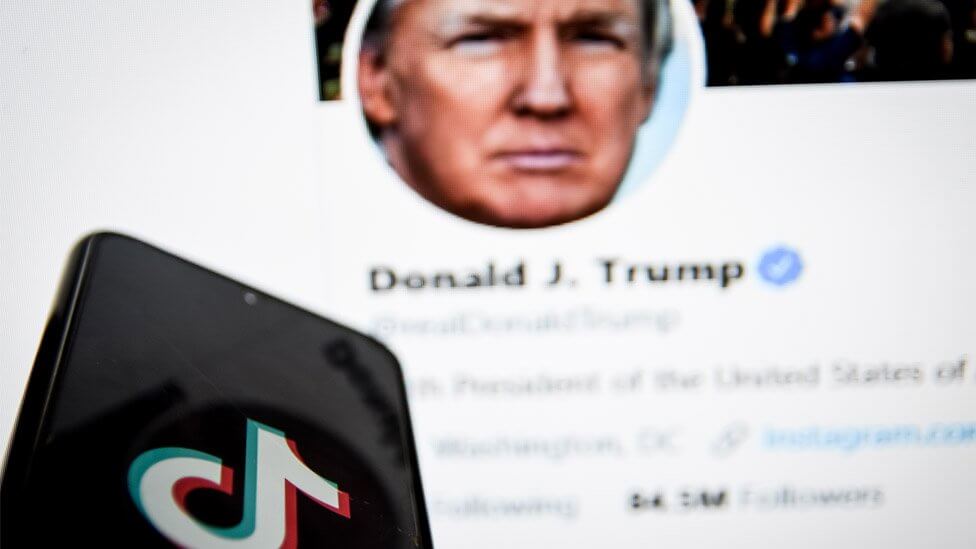 This news doesn't come at a particularly auspicious time for TikTok and ByteDance. The app and its parent company are under pretty intense scrutiny worldwide. In Australia, for example, there are calls to ban the app, with particular focus on what TikTok might be collecting in terms of user data and how it might be distributing said data. Similar claims have been made by the Trump administration in the US, which claims TikTok could "build dossiers of personal information for blackmail". Globally, TikTok looks like it might be in a spot of trouble.
For its part, of course, ByteDance vehemently denies that it is a security risk for any nation in which it is available. TikTok has sued the Trump administration over the allegations, claiming that Trump's executive order "is not rooted in bona fide national security concerns". Despite these issues, ByteDance is eager to find a US partner for TikTok in order to allow it to continue operations within that territory. Recently, it was announced that tech firm Oracle would be TikTok's business partner within the US, but some questions remain regarding the business relationship between the two companies.
If TikTok wants to continue operations within Pakistan, it may be prudent for the company to pursue a similar strategy. However, there is a crucial difference: the United States' objection isn't on the grounds of immorality or indecency, but potential security concerns over how users' data would be passed on. Since Pakistan's objection to TikTok rests on moral grounds, a potential solution would likely involve extensive censorship of TikTok content in order to comply with governmental demands. This isn't the first time the Pakistani government has expressed concern over the moral issues it perceives to be inherent in social media, either, so the road ahead looks rocky.
The future looks grim, but stay positive!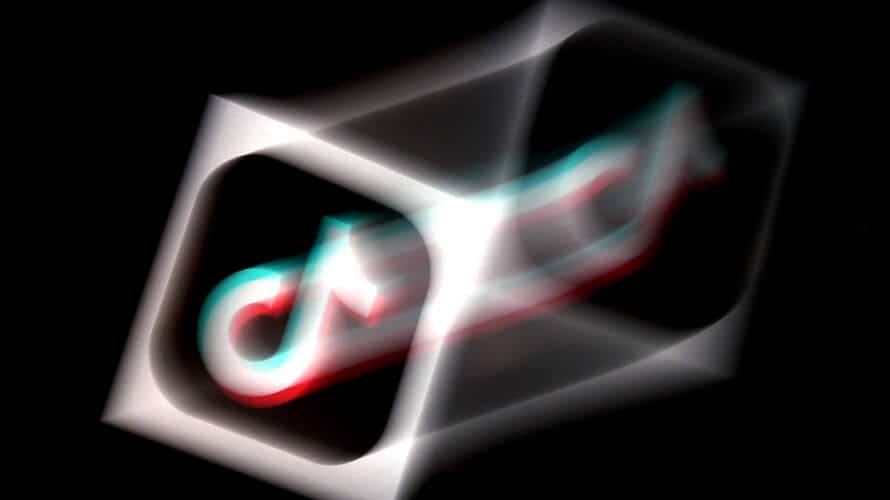 So, with this decision in mind, what is the future of TikTok worldwide? Frankly, it's not looking great for ByteDance in some territories, although the Chinese startup likely won't be too worried yet. TikTok is still widely available in most territories around the world, including major markets like the UK, Europe, and Japan (although the latter is starting to voice concerns regarding potential security breaches).
Pakistan is historically quite a morally conservative nation, so the banning of TikTok perhaps shouldn't come as too much of a surprise. It remains to be seen what TikTok's strategy will be when it comes to censoring content or being more transparent with its business operations in order to hold on to the global domination it's currently enjoying. That being said we strongly believe with the wide adoption of TikTok we hope that the government will come up with some sort of mutual beneficial deal, to keep the users both safe and happy whilst using the app!
*** UPDATE: October 19 2020 – Pakistan Lifts the Ban On TikTok ***
Just like we hoped 10 days after Pakistan banned TikTok the authorities have finally decided to lift the ban, that's fantastic news for anyone living in Pakistan. The ban was lifted based on a few circumstances promised by the Chinese owned app. The main reason the ban was lifted is that Bytedance assured Pakistan that they will monitor content according to their local laws. Furthermore, all accounts repeatedly involved in spreading obscenity and immorality," will be immediately banned, Pakistan Telecommunication Authority – the country's national regulator – has confirmed. At TikTokFollowersFree, we would advise any of the 20 Million users from Pakistan to take extra care and precautions when uploading and viewing material. Let's keep TikTok clean and continue to have lots of fun and laughs in the days to come!