It seems as though the TikTok argument in the US is destined to rage on. After giving his "blessing" to an acquisition deal undertaken by US firms Oracle and Walmart, President Donald Trump has now said that if Oracle and Walmart don't have "total control" over TikTok as an app – thereby nudging original parent company ByteDance out of the picture – then the future of the deal looks bleak. This will come as a blow to both ByteDance, who will be hoping to achieve a resolution to the issue before a critical juncture, and fans of the app, who won't want to lose access to their favourite social media platform.
This story started when Trump threatened to ban TikTok in the US, along with popular Chinese chat app WeChat, citing potential security issues. Trump's concerns appeared to revolve around data privacy; namely, that Chinese company ByteDance would communicate with Beijing and the central Chinese government in order to potentially either sell or distribute American data to China. Of course, ByteDance vehemently denies that it has plans to do so, even going so far as to sue the Trump administration over its TikTok ban back in August.
Since then, Trump has capitulated somewhat. His terms included ByteDance partnering with an American company in order to distribute TikTok in the USA, thereby avoiding the problem he has with Chinese collaboration. Provided that there was a significant American stake in TikTok – and that the Chinese element of the deal didn't impinge on the American element – Trump seemed happy to allow it to go ahead. Unfortunately, in recent days, he's reneged on that somewhat. It was never a promise, but it looked rosy for TikTok for a while; sadly, now, that may not be the case.
USA Demands Control Over TikTok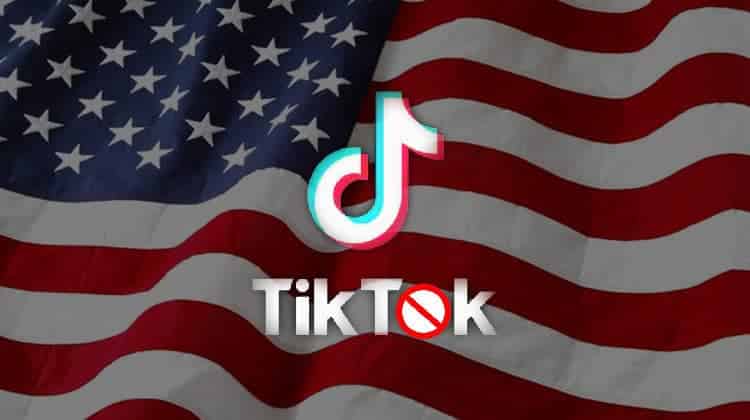 In essence, Trump has said that if ByteDance retains any amount of control over TikTok whatsoever, then he won't allow the deal to go ahead. ByteDance has said that it will retain an 80% stake in the new company created by both it and Oracle and Walmart, the companies with whom it's struck a deal. In his characteristic style, Trump said that ByteDance must have "nothing to do with [TikTok]", and that if it continues to be a key player in TikTok's operations, then "we just won't make the deal". It's unlikely ByteDance will back down, so it's not looking good for TikTok in the USA.
Oracle and Walmart are the two major investors in the TikTok deal on the American side. They've said they will take a combined 20% stake in TikTok Global, the new company created by them and ByteDance in conjunction with one another. However, Trump says this isn't enough. He says that unless Walmart and Oracle have "total control" – i.e., a totally controlling stake – in TikTok Global, "we are not going to approve the deal". This means that effectively unless ByteDance relinquishes all control of TikTok Global, the app will likely be banned in the US.
Will ByteDance give some control to Trump?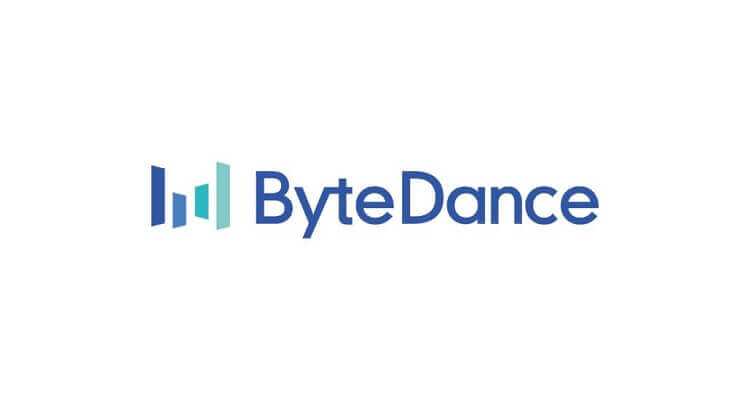 For its part, ByteDance says that it is not going to do any such thing. The Chinese tech giant doesn't intend to give up any sort of control over the algorithms powering TikTok – a key point of contention in the argument – and that it will keep an 80% stake in TikTok Global, thereby defying Trump's demand for it to have "nothing to do with" the app in the US. In addition, Trump has requested ByteDance pay a $5bn contribution to a new education fund, which ByteDance says is the "first time" it has heard about any such request.
The current agreement also stipulates that although ByteDance will retain full control of the TikTok algorithm – the means by which new videos are recommended to users and the app understands and collates user data – the algorithm will be running on Oracle infrastructure. Since Oracle is an American company, there has been some concern among Chinese citizens and the government, essentially reversing the potential risks Trump has cited in the past. As Radio Free Mobile founder Richard Windsor says, if one reverses the situation and imagines US software being run on Chinese servers with full Chinese access, "one can start to see why China might object".
What's the Future of TikTok and America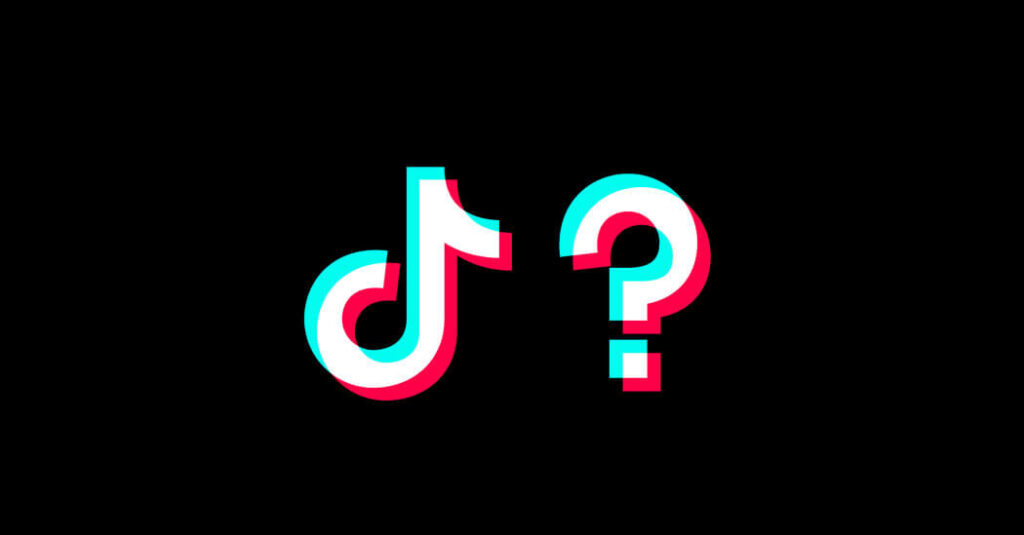 So, what's the future for TikTok in this new uncertain world? It's hard to say. One struggles to imagine a deal being reached at the current impasse; Trump wants increased American control of TikTok, while China wants America to have as little to do with TikTok as possible while still being able to allow ByteDance to operate in the American market. For a deal to be reached, one or the other side will have to back down significantly, and given recent rising tensions between the US and China, this is not an outcome that's looking likely right now.