If there's one thing that's iconic about TikTok, it's the fact that videos are short. The app has largely built its reputation around short-form video content; at the moment, it's only possible to make videos of up to three minutes in length, and many content creators opt to stay well shy of this limit. Indeed, there are many who say that TikTok should never allow creators to make longer videos, because it betrays the ethos of the app; one of the many reasons to download TikTok is that it limits video length, thus challenging creators to make something within that limit.
Nevertheless, that's exactly what ByteDance is doing. Since August 2021, the company has been trying out longer-form videos in a series of beta and closed tests, with the aim of increasing the maximum TikTok video length. Users have been beta testing video lengths of five minutes, with some users even watching ten-minute videos. So, what does this mean for TikTok as an app, and what does it mean for creators and influencers? Let's break down why TikTok videos will be longer in 2022 and what that means for all concerned.
ByteDance wants longer TikTok videos to increase revenue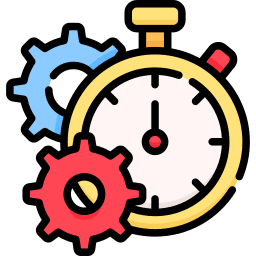 Simply put, there's one major reason that ByteDance wants to increase the length of TikTok videos, and that's revenue. Longer videos make more money for the app; as industry insider Karyn Spencer says, longer videos will increase TikTok's average watch time, which looks good for advertisers (and also helps them to plan campaigns). Tech companies are always looking for more ways to increase their revenue streams, so if TikTok believes that increasing maximum video length will raise its revenue, then there's almost no chance they won't do it.
Users find longer videos stressful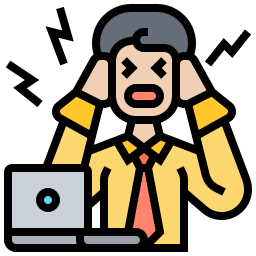 Despite ByteDance's intentions, research has demonstrated that users consistently find watching longer videos to be a more stressful experience. According to research seen by Wired, social media users said they were being bombarded by long videos that demanded a huge amount of their attention. These users found watching videos of lengths longer than a minute to be a stressful experience. Many users watch online videos at double speed because the sheer amount of content flooding in is too much to bear. With that in mind, will ByteDance and TikTok go through with their intention to increase video length?
Put simply, yes – as we said earlier, it's all about the revenue. Right now, TikTok is riding a huge and almost unprecedented wave of popularity, but that won't last forever. Eventually, users will grow bored of TikTok for only providing one type of content and will look elsewhere, especially as competitors like YouTube and Instagram develop their own features to compete with TikTok. ByteDance wants to look into longer-form content because it wants to compete with YouTube in the long term, and it can only do this if it increases the maximum video length.
What does this mean for me as an advertiser?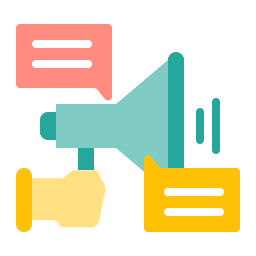 If ByteDance commits to increasing the maximum video length, then as an advertiser, you should see some benefit. Longer videos mean that TikTok can work with "institutional partners", as researcher Meg Jing Zeng puts it in the Wired article, in order to produce product placement-inclusive content. In addition, longer videos make it easier for advertisers to insert ads into content without it feeling overly intrusive or annoying for the viewer. As a brand or an advertiser, long-form videos are good news for you, for the most part (unless they drive a mass TikTok traffic exodus, of course).
How will longer videos affect me as a creator?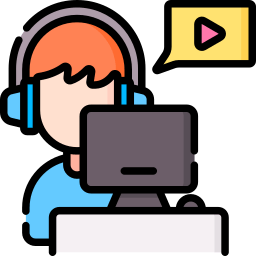 If you're a TikTok creator, then longer videos are more of a mixed bag for you. As MakeUseOf points out, users' attention spans are short when it comes to social media, and as we said earlier, users tend to zone out when they're watching videos of more than a minute in length. This means you may find that fewer users are engaging with your content if you're making longer videos. However, on the flipside of that, you will be able to increase the amount of content you're putting in a video, potentially leading to new and innovative ideas for your content creation process.
What do longer videos mean for me as a TikTok viewer?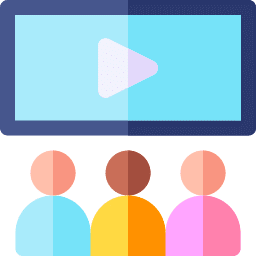 That's entirely up to you. Are you looking forward to longer videos on TikTok? Research suggests that you probably aren't; since users find videos longer than a minute to be stressful, there's a good chance you don't want to watch videos of a greater length, meaning you're dreading TikTok increasing the maximum video length. However, since YouTube is phenomenally popular, there's obviously a demand for long-form content, so there will be a similar audience in place on TikTok.
Conversely, however, TikTok has become known as a platform on which you can escape from the requirement to watch lengthy videos, instead consuming bite-sized pieces of content that you can cycle through. TikTok's brand identity, as it stands right now, is built around short videos, so changing that would result in a fundamental shift in the way TikTok operates and is perceived by the public. We'll just have to wait and see what ByteDance's plans will do to TikTok, but one thing's for sure: this is going to happen, regardless of whether research suggests it shouldn't.
---
How do you feel about longer videos on TikTok? Will you still be using the app when ByteDance implements this change, or will you be looking elsewhere for your social media fix?