Keeping your social media followers engaged is a great way to raise brand awareness, increase customer loyalty and drive sales. If you're looking for ways to ensure your followers remain engaged with your social media activity and decide to purchase your products or services, read on.
Social media engagement can come in many forms. These can include comments, shares, retweets and saves. The more your followers engage with you on social media, the closer they will feel to your brand. Let's take a look at some of the best ways to keep your social media followers engaged right now.
Respond to your audience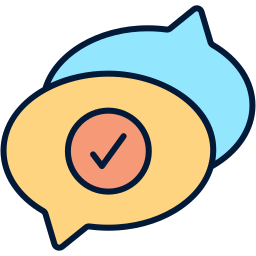 One of the best ways to keep your followers engaged with your brand is to interact with them. This means you need to reply to as many comments and DMs as you can. If you don't respond to comments and DMs, there's a big chance people will decide to unfollow you. Replying to your followers shows them that you care about them and are interested in what they have to say.
Use CTAs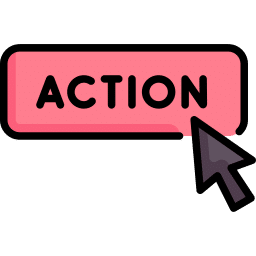 Call-to-actions are used by brands on social media to encourage their followers to engage with them. CTAs can come in many forms, and these can include prompts and questions. Many people need to be inspired to interact with you before they will do so. Don't simply presume that people will like and comment on your posts without being prompted to first.
Post visual content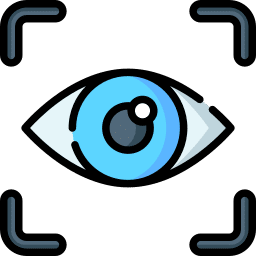 A highly effective way to engage with your followers is to post visual content in the form of images and videos. Videos can be particularly effective when it comes to encouraging engagement and can make people feel closer to your brand. Consider adding subtitles to your videos so people know what you're saying even with the sound turned down on their devices. This will also help you cater for people with hearing difficulties.
Post at the right times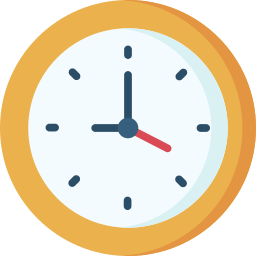 Some social media posts don't generate much engagement because they are posted at the wrong times. Try to find out when your followers are online so you can time your posts accordingly so they don't miss them. You can use analytics tools to see which times of the day are the most successful for you. By taking a close look at your analytics, you can work out what the best times for inspiring clicks, shares and comments are.
Hold contests and competitions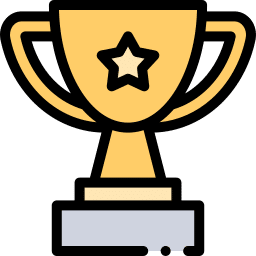 Contests and competitions can be highly effective when it comes to helping brands attract new followers and maintain existing ones. Contests can come in many forms. For instance, you can ask participants to answer a question to be in with a chance of winning something, or you could encourage them to come up with an amusing caption for a photo you have shared.
Change your profile pictures regularly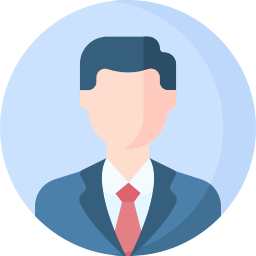 You shouldn't change your profile images too often, but switching them every so often can arouse the interest of your followers. Profile pictures tend to be amongst the most loved and viewed elements of a brand's social media profile.
Post content frequently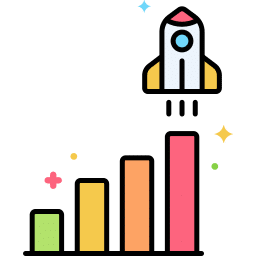 Try to avoid spamming your followers' feeds with boring, irrelevant content but do post regularly enough to maintain their interest. If you post too little, people can easily forget about your brand and start engaging with other pages that are similar to yours.
Take advantage of hashtags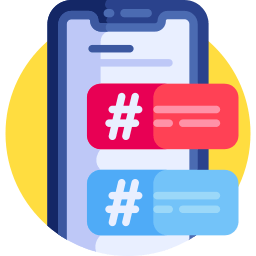 If a hashtag is trending on social media, it's a great idea to get on board with this as it brings you into the conversation and helps to ensure you're seen when someone searches for this hashtag. See which terms are currently going viral so you can capitalise on them and become part of the discussion.
There are many things you can do if you want to maintain the interest of your existing followers whilst winning new ones over. No matter how small your brand is, you can expose it to a much wider audience by making the most of social media. Why not take some of the steps outlined above today to see if they work for you and your social media page?