Social media influencers are ten a penny. There are so many people trying to make it as an influencer on the various social media platforms out there that you might feel like you don't have a hope of establishing yourself, especially if you're totally new to the social media game. That, of course, is not the case; every social media influencer entered a crowded market and had to make a name for themselves, and you can do it too. However, if you do want people to notice you, then there are some tenets you need to obey. Here's how to stand out as a social media influencer in 2022.
Emphasise your personality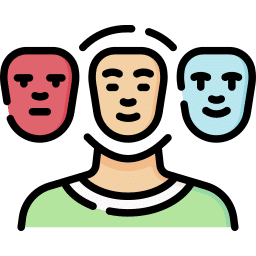 While you might not immediately notice how doing this translates to getting more followers, one of the most important things to do if you want to stand out as a social media influencer is to emphasise your personality. Social media is all about leveraging your unique qualities in order to show people why they should engage with your content, so it's a good idea to show off all the things that make you "you". When you're making content, create according to your own personality and not just according to what's currently trending. Try to communicate who you are with every new video or post you create.
Find a niche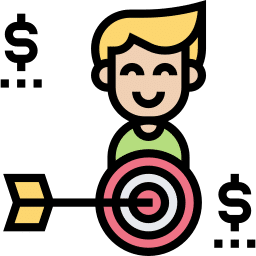 It's not enough to just imbue your content with your unique personality. You also need to make sure that you've found the right niche to inhabit. This will depend entirely on what your personal skill set looks like; you should take a step back, examine exactly what you're good at, and use that to find your niche. For example, if your talent lies with dancing or choreography, you're liable to attract a certain demographic, and you should tailor your content towards that demographic. It's no good trying to be all things to all people as a social media influencer, because that's a surefire way to be left behind by other influencers who do know their niche.
Talk to your audience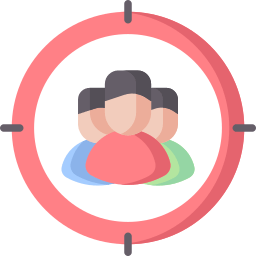 Many social media influencers will create content and upload it without giving a second thought to the people who are consuming it. Even popular and famous influencers do this, so one of the ways you can stand out as an influencer is simply to make sure you're communicating with your audience. Don't just upload a video and then ignore any comments or other engagement you receive. Reach out to people, talk to them in the comments, and genuinely address their concerns or feedback. It's also a good idea to go beyond a simple "thank you" by individually tailoring your replies to each comment; people like it when they feel personally addressed.
Try not to look like "an influencer"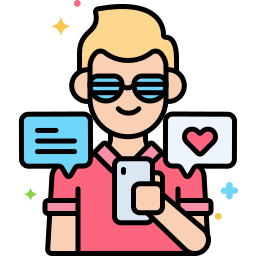 It might sound paradoxical, but one of the best ways to stand out as an influencer is to try not to seem like you're attempting to become one. The word "influencer" simply means someone who influences the course of popular opinion; as an influencer, you are a trendsetter, and people will look to you as an authority in your chosen field. As such, the best way to become an influencer is to be good at what you do, and the influencer part will naturally follow. The worst thing you can do is constantly self-promote and appear desperate; savvy social media users will see right through you and they won't want to engage with your content anymore.
Make everything look professional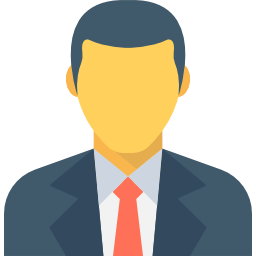 A surprising number of influencers will fall back on amateurish graphic design or copywriting when it comes to building their brand. You can set yourself apart from the influencer crowd simply by making sure that everything you create looks professional. That means consistency in branding across different sites and elements; don't use different graphic design ideas, fonts, or other visual identifiers. Keep everything looking the same so that people will know how to quickly and easily identify you when they're looking for you on different platforms. You should also ensure that you're not using obvious fonts or tired, played-out graphic design ideas, as they may do more harm than good to your branding.
Hop on unusual trends or ideas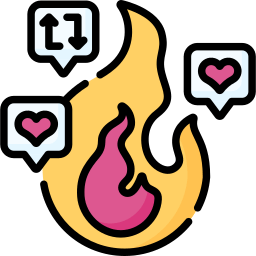 As an influencer, the last thing you want to do is be late to the party. While it is, of course, a good idea to make content themed around currently trending topics, you ideally want to get ahead of those trends and create them yourself. As such, you should always be on the lookout for weird, off-the-wall ideas that you can turn into trending topics. When you're at the centre of a trend storm, people will know that you were the trailblazer who came up with a new idea for them to piggyback onto, and you'll gain cred among the influencer community. By creating a mixture of themed content and stuff that you're inventing yourself, you'll carve out an identity for your brand.
When you work with brands, go all-out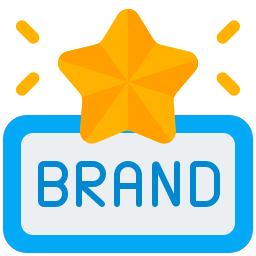 While the old maxim that hard work will get you everywhere isn't necessarily true on its own, many brands and businesses certainly will appreciate the effort you put in if you go above and beyond for them. Rather than simply putting in the minimum level of work for a brand collaboration campaign, you should be working as hard as you can when you're collaborating. Promote the brand beyond the campaign itself, and create content that feels like it's had just as much effort put into it as your regular rotation. That way, brands will know you're serious about what you do, and your followers won't feel like they're simply being "sold to" as well.