If you haven't already heard of TikTok, you're in for a treat. This social media app has been absolutely dominating the scene as of late. The app is owned by a Chinese startup called ByteDance and was originally created in 2016 as a social short video app called Douyin. Naturally, Douyin was a China-only app that was primarily used by citizens and expatriates in China, so if you haven't heard of it, that's probably why; it wasn't made available to people outside China. Still, it was immensely popular within its home country, racking up 100 million unique users and 1 billion daily cumulative video views within a year.
A big part of the popularity of Douyin – or, as it's currently known, TikTok – is the platform on which it appears. TikTok is a mobile-only app, which means you can't access it without having a smartphone or tablet. Naturally, this isn't an impediment for the app, since 3.8 billion people around the world use smartphones on a daily basis. Still, there might be a number of reasons why you might want to access TikTok on your desktop computer. Perhaps you're doing some work and don't want to divert your attention away from your screen, but you want a little distraction for a brief period. Maybe your mobile device is dead and you can't charge it just yet.
How to use TikTok On PC?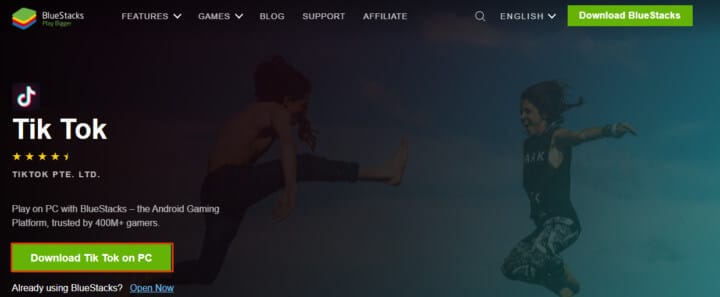 Whatever your reason might be for wanting to use TikTok on PC, doing so might unfortunately be a little more difficult than you may anticipate. For such a popular platform, it's a surprise that there isn't a native PC application available for it. After all, other major social media networks have ways to access them on PC; Facebook and Twitter have desktop browser pages, while Instagram also has one, although it's a much more cut-back and minimal version than the mobile app. With that in mind, you'll have to find workarounds if you want to use TikTok on your desktop PC, but luckily, such workarounds do exist.
First up, it is worth noting that TikTok does have a website that you can access, although much like Instagram, functionality is massively limited. If you use the desktop TikTok platform, you can watch others' videos, log in to your account and upload your own content, and do other things, but there are things you can't do. For example, the desktop TikTok site won't let you search for other users by name, and it won't let you add filters and other things to content that you're uploading. As such, you should only use the TikTok desktop website if you're trying to upload something in a pinch or if you can't access the mobile version.
Install an Emulator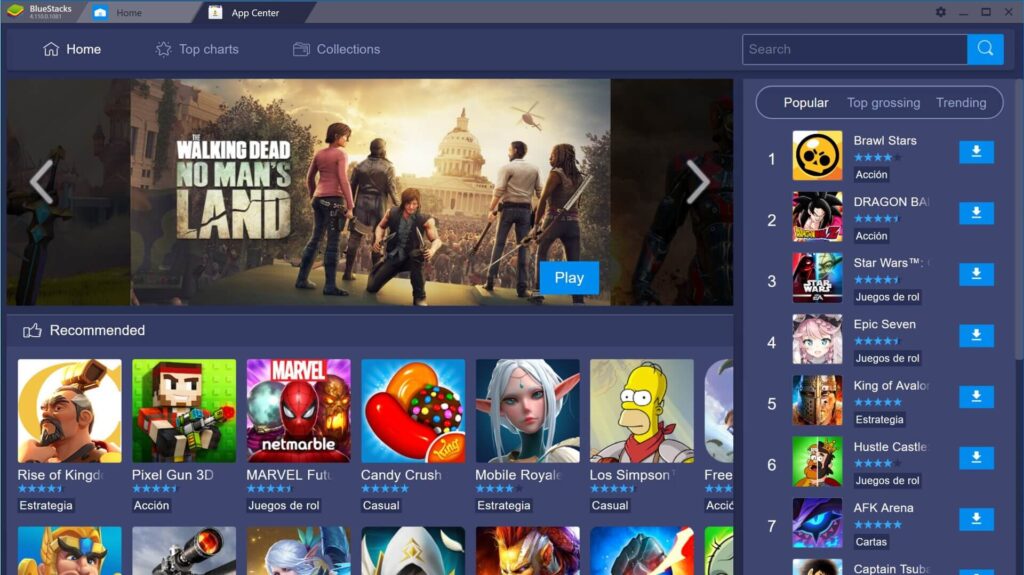 Perhaps the most effective way to get TikTok on your PC – the full version of TikTok, that is, which offers all the same functionality as the mobile version – is to install the BlueStacks emulator. This app emulates Android on Windows and Mac platforms, allowing you to download and install apps that are designed for Android on your PC or laptop. Downloading and installing the emulator itself is an easy process; simply navigate to the website, download the most recent version of BlueStacks, and install it on your PC wherever you like by following the instructions after clicking the .exe file you download. With that, you'll have installed BlueStacks.
How to install BlueStacks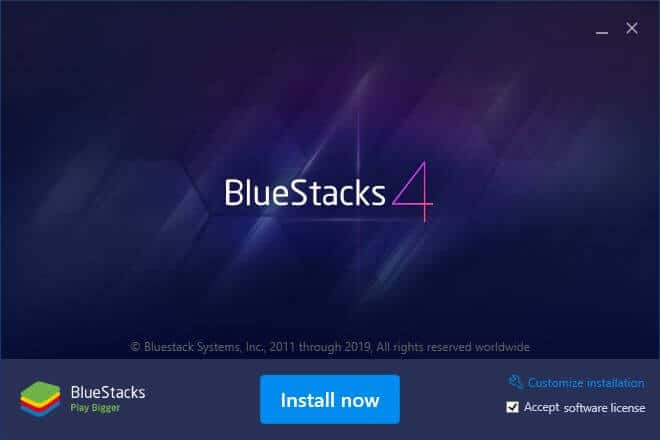 Once BlueStacks is installed, run the program and navigate to the App Centre tab. Naturally, since Android is owned by Google, you will need to have an active Google account to use BlueStacks – any Google account will do. After you've signed in through Google, BlueStacks has a very intuitive layout, so you should easily be able to find the app search function. Type TikTok into the search bar and find the app, then install it to your PC. Downloading and installing TikTok on BlueStacks should work in the exact same way as doing so on a mobile device, so it's fairly easy to run through the process. After TikTok is installed, simply run it and you're using TikTok on your PC!
Unfortunately, if you're on a Mac device, things become a little more complicated. For Linux users, it's as simple as downloading and installing the supported BlueStacks version for Linux. Mac users also have a version, but it's been known to cause some errors when installing it, so be careful and make sure you have a backup ready in case things go wrong. To ensure that BlueStacks doesn't crash your Mac – or to give the device the best chance of not crashing while you're installing the app – close down every other program you're currently running and be sure to grant BlueStacks whatever permissions it asks for. That way, you'll have a stable, functioning version of BlueStacks on your Mac!