As a social media influencer, you may have heard about gaining followers and likes on TikTok and why this is the ultimate goal to aim for if you're establishing a presence on the platform, especially if you're a brand. If you don't know exactly what followers and likes actually represent, don't be ashamed; there's still a lot we don't know about social media in general, let alone TikTok, and educating yourself is a noble goal. We're going to break down the concepts of TikTok followers and TikTok likes, explain what they are, and help you to understand why you need both of them in spades if you're going to become a success story on TikTok.
What is Tiktok?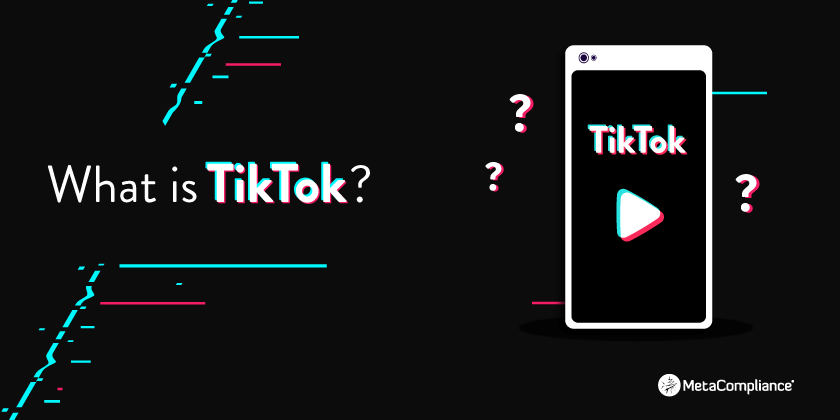 First, let's talk a little bit about what TikTok actually is. For those who don't know, TikTok is far and away the most successful up-and-coming social media platform. Though it doesn't have quite as many monthly active users as Facebook right now, it's rapidly encroaching on that platform's territory and stealing away users of younger ages (most of TikTok's users tend to be between the ages of 18 and 34). It's focused mainly around creating short-form video content of up to a minute in length, making it something of a spiritual successor to the ill-fated Vine.
There are many ways in which TikTok operates in a similar vein to other social networks, and one of those is the concept of followers and likes. If you've ever used Instagram before, you'll know that the image-based platform uses a very similar system to TikTok. You can "follow" a user if you like the content they're creating and want to see more of it, and this simply means they'll pop up on your feed whenever they post something. This is as simple as tapping the "follow" button on a user's profile when you see something you like.
Getting started on Tiktok
This works exactly the same way on TikTok. Once you've set up a profile and started browsing some videos, you'll likely spot some profiles of content creators that you'd like to keep an eye on in order to make sure you don't miss the next thing they create. There are a number of ways to do this. Let's say you're watching a video from TikTok's algorithmically generated "For you" playlist. You'll see the user's profile picture on the right-hand side of the video. All you need to do to follow a user here is to click the red plus icon underneath their picture. Voila – job is done. You're now following them.
There are other ways to follow users on TikTok should you wish to. The app contains a search function, which allows you to look for a user by typing in their username. Once you've found them through this method, simply tap the "Follow" button to start following them. You can also import your Android contacts or Facebook friends list into TikTok and then browse through the list of names you generate by doing so. Tap the "Follow" button for each one you want to follow and leave the ones you don't alone. Easy, right? Anyone can become a TikTok aficionado.

Tiktok Likes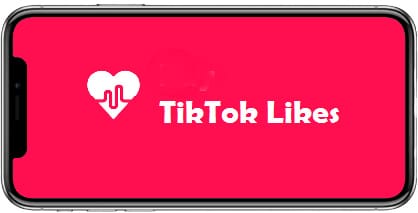 So, we've explained exactly what a TikTok follower is. Let's move on to "likes". Again, if you've used Instagram – or Facebook, or even Twitter – you'll be familiar with the basic concept of exactly what a like on TikTok entails. If you see some content that you're enjoying, then all you need to do is find the heart icon on the right-hand side of the video. Tap that once and it'll turn red, which indicates that you've liked that video. If you want to rescind your like, simply tap the heart again and it'll go back to its original state and get removed from your "liked videos" playlist. You can also double-tap the video itself to like it without finding the heart icon first. Bear in mind you'll need a TikTok profile to like anything.
The Benefits of Tiktok Followers and Likes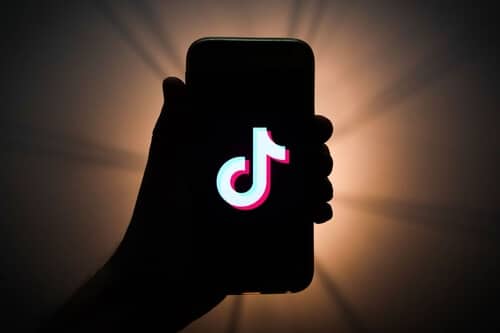 We've explained the basic concepts behind TikTok followers and likes, but why would you want these things? The answer should be obvious: if you're an influencer, likes and followers are your bread and butter. They're how you show others that you're a well-regarded content creator with a consistent audience. Influencers will obsessively track their likes and followers with TikTok analytics services to make sure they're doing everything they possibly can to shore up their numbers. If you're an influencer or a brand looking to make your mark on TikTok, likes and followers are the best way to prove to yourself whether you're doing that or not.
We hope this guide on TikTok followers and likes has been informative and educational. Just starting out on your TikTok journey? We wish you the best of luck. It's a competitive world, but if you stay true to yourself and keep chasing those followers and likes, you'll get there in the end!