If you've been keeping up with the news, you might be aware that TikTok is in a spot of controversy in several places around the world right now. The app has already been banned in India and is currently facing down a potential ban in Pakistan. There's also talk that it may be banned in the USA amidst rising tensions between that country's leadership and China. Suffice it to say that it's a tricky time to be a TikTok fan right now, especially given that the app is also in the spotlight for how it handles its users' data and how it treats those it deems less than aesthetically pleasing. The question thus becomes whether or not TikTok will continue to be banned around the world, given the negative attention it's already receiving.
This isn't an easy question to answer. It depends on a number of different factors, namely how international governments respond to the presence of TikTok in their countries. On the surface, it seems that countries that are sympathetic to China may continue to allow the app to operate in their territories, especially if it brings in revenue via tax or a similar levy. TikTok still hasn't been banned in the vast majority of countries around the world, after all, and although a large proportion of the app's user base is in countries in which it has been banned, let's not forget it still has a massive domestic audience. This does also mean that TikTok will be reluctant to allow its app to continue to be banned around the world, though.
What does that mean for TikTok future?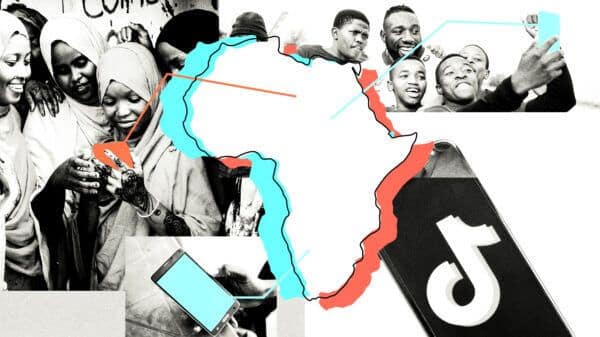 So, what does that reluctance mean for TikTok? Put simply, we think the app's creators will probably want to do whatever it takes to get their app in circulation again around the world. The problem is that TikTok is a Chinese app, and the censorship protocols in China are currently extremely strict. This means that TikTok will need to make individual changes to its policies on a per-country basis, and that's assuming that the grievances countries have with TikTok are those caused by actual company policy and not data handling or other things that have already been raised. For TikTok to get out of "app non grata" status in the countries where it's banned will take a lot of work. Whether or not TikTok is willing to do that work depends on how hungry it is for the international market.
One of the ways it's been suggested that TikTok could continue operating is to distance itself from Beijing and the Chinese government a little more. The problem Western governments have with TikTok isn't necessarily only related to its data handling policies, although that's certainly part of the issue. What's bothering Western governments in relation to TikTok is more the Chinese government and the West's increasingly adversarial relationship with it. Despite the West's economic relations with China, what these countries see as problematic human rights policies in that country have soured relations a little. That means TikTok is unlikely to get a foothold in the West if there's a feeling ByteDance's app is too closely linked to the Chinese authorities.
Will TikTok Continue to be banned?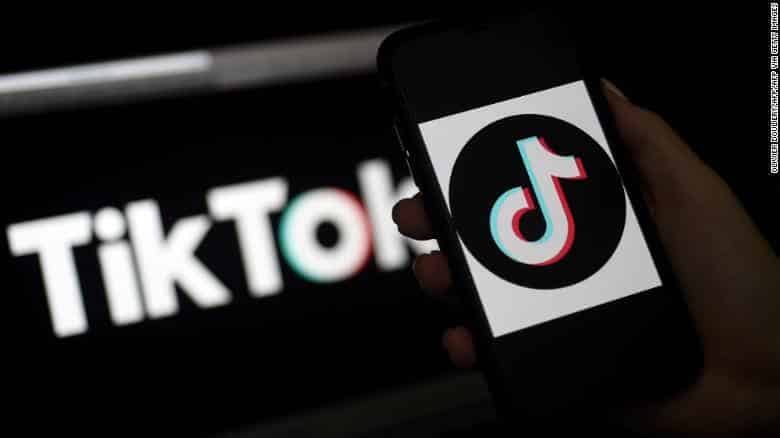 So, to answer the thousand-dollar question, it's quite likely that TikTok will continue to be banned in some countries simply because it's unlikely the Chinese authorities will want ByteDance to distance itself from them. China likes to keep a fairly tight hold on companies operating within its borders, so the idea that ByteDance will distance itself from the government is very unlikely indeed. With that in mind, we can expect that if countries don't like ByteDance and TikTok's proximity to the Chinese government, then they will continue to react with hostility to the app. Of course, that doesn't necessarily mean an outright ban; it could be that countries will impose sanctions and restrictions rather than preventing downloads. It's anybody's guess how most nations will actually respond to TikTok now, but it's not looking particularly rosy for the social media startup.
What do you think about TikTok being banned? Do you think the app will be restricted in more countries going forward? Let us know your thoughts about this controversial matter! In the meantime don't forget to check out our TikTok Services we have to offer here are socialfollowersfree.com – We are still operating and will continue to do so!