Despite TikTok being one of the biggest social media platforms in the world right now, there's a lot many people don't know about it. The Chinese app was created by startup ByteDance back in 2016 and since then it's gone from strength to strength, but much of its identity and past is still shrouded in relative mystery. Why was TikTok once called Musical.ly? What controversial things has the app been involved in? Why did the US almost ban TikTok – and why have several countries gone the extra mile and done just that? Read on to find out the answers to these questions, plus more interesting info about everyone's favourite video sharing platform!
Why did TikTok rename itself from Musical.ly?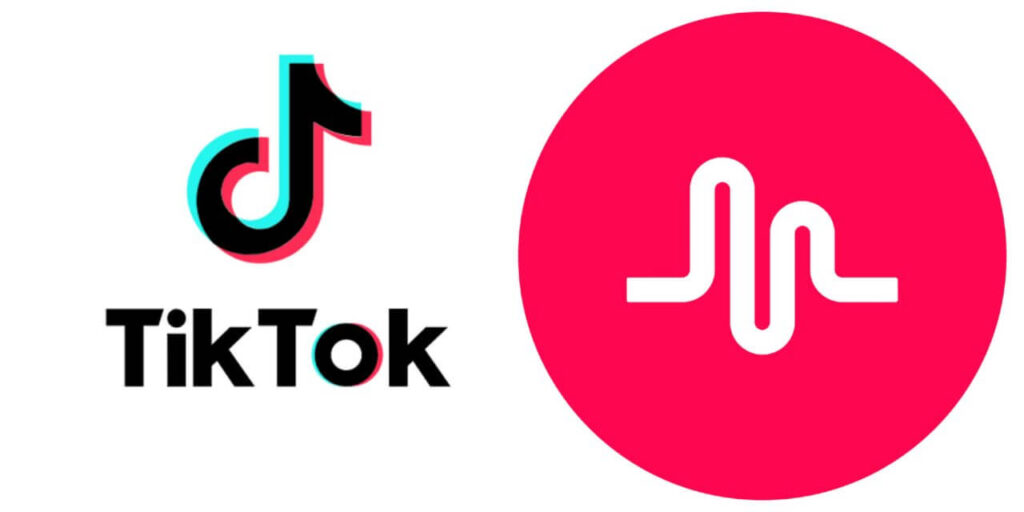 This is actually an easy question to answer. Musical.ly began life in Shanghai back in 2014, but it pretty much immediately attracted a big US following and had business links to that country. Two years later, Chinese startup ByteDance launched video sharing app Douyin, which occupied a similar space to Musical.ly. Douyin became phenomenally popular, and when ByteDance saw what Musical.ly was doing, the company decided it was time to consolidate. As such, ByteDance purchased Musical.ly in 2018, rebranding it to TikTok and moving forward in global markets under this new name. That's why Musical.ly was renamed – it was purchased and rebranded.
What is the most viewed TikTok video of all time?
If you're lucky enough to have created the most viewed TikTok video of all time, then you can truly call yourself a TikTok master. This title goes to none other than TikTok illusionist Zach King, who created a magic video depicting him "flying around on a broomstick" back in 2019. That video became staggeringly popular, and at the time of writing, it has a staggering 2.2 billion views. Just imagine that for a second. A single TikTok video has racked up 2.2 billion views, which is over a quarter of the world's population. Granted, that includes multiples, but still. The video itself is pretty magical, so we can understand why it's so popular.
Why do some people think TikTok is controversial?
Despite being one of the most popular and well-loved social media brands in the world, TikTok hasn't been without its fair share of controversy. Some nations have declared that it's a threat to national security (more on which later), while others have deemed the content on TikTok immoral and contradictory to their values. In early 2020, just before the coronavirus pandemic struck, it emerged that TikTok higher-ups had told moderators to suppress content by "ugly and poor" users in an attempt to attract new viewers to the platform. Naturally, this isn't something an inclusive, community-led social media platform should be doing, and while these are Chinese policy documents, it raises questions about TikTok's approach elsewhere.
Why was TikTok almost banned in the US?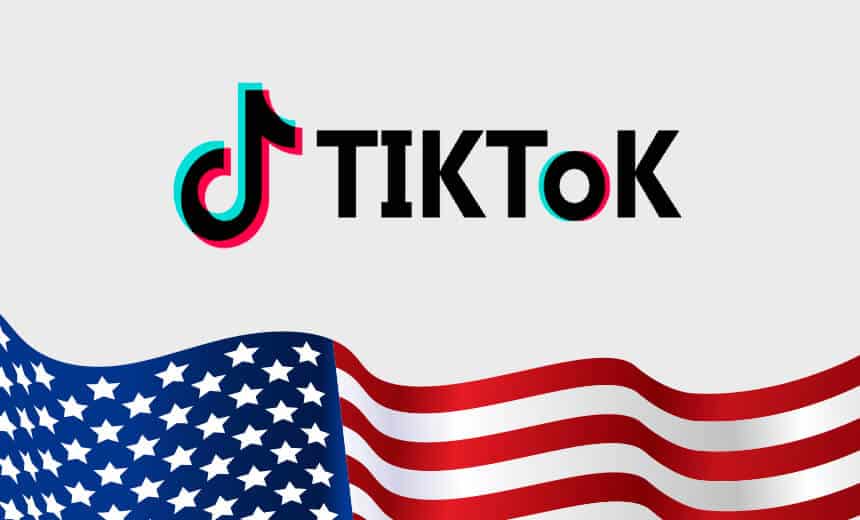 Much like several other nations, then-President Donald Trump said that TikTok was a threat to US national security. Trump said that TikTok and its parent company ByteDance had to sell their American interests to a native company or risk being banned across the US. However, this process eventually fell through, with US judges blocking Trump's attempts to ban the app. At the time of writing, it's looking pretty unlikely that TikTok will actually be banned in the US; while President Biden is by no means friendly towards China, he has a less protectionist view than his predecessor, so TikTok may well be allowed to continue operations indefinitely.
How many users does TikTok have?
Right now, TikTok has a staggering 690 million worldwide monthly active users. For comparison's sake, Facebook currently has 2.6 billion monthly active users, Twitter has around 187 million, and Instagram has 1 billion. This means TikTok is significantly more popular than Twitter right now, but has a way to go before it scales the lofty heights reached by Facebook and its subsidiary Instagram. This makes a lot of sense; Gen Z seems to be connecting with Twitter far less effectively as a social media platform, preferring instead to head for the relative authenticity and community focus of TikTok. It's not looking likely that TikTok will slow down any time soon, either!
What is TikTok's main user demographic?
Around 41% of TikTok users belong to the 16-24 age bracket. While this means the vast majority of TikTok users aren't part of this bracket, this is the single largest age group for TikTok. That's reflected in the content, which broadly espouses the values of Gen Z – namely authenticity, a mixture of goofy humour and nihilism, and a focus on dancing and singing. In addition, TikTok, by its nature, lends itself less well to the kind of long-form political debates Twitter can fall prey to or the kind of fake news and disinformation spreading on Facebook, so it's naturally more alluring to an age group who have grown up knowing how toxic these things can be.
Why is it called TikTok?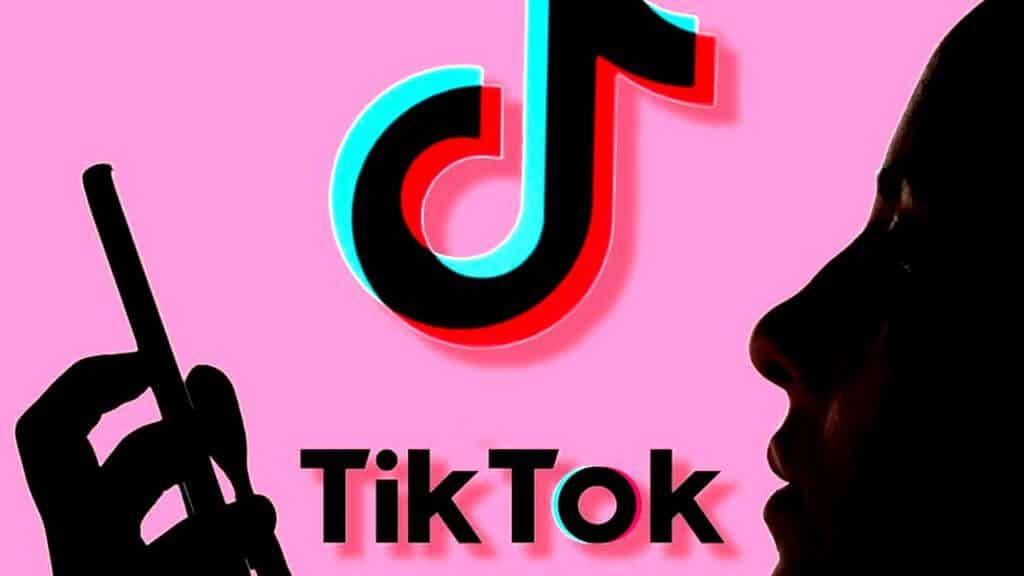 Can you guess why TikTok is called TikTok? If you guessed that it's because the videos are short, so the name is meant to reflect the constant ticking of a clock, then you would be correct. It's interesting that a hugely successful app – mainly used by those who likely don't hear analogue clocks ticking anymore – has named itself after a decidedly obsolete piece of technology. Still, if you've ever found yourself watching a video and thinking "this has only got a few more seconds to grab me before I move on", then you're engaging with the concept that gave TikTok its name!